Join Our Team
Join Our Team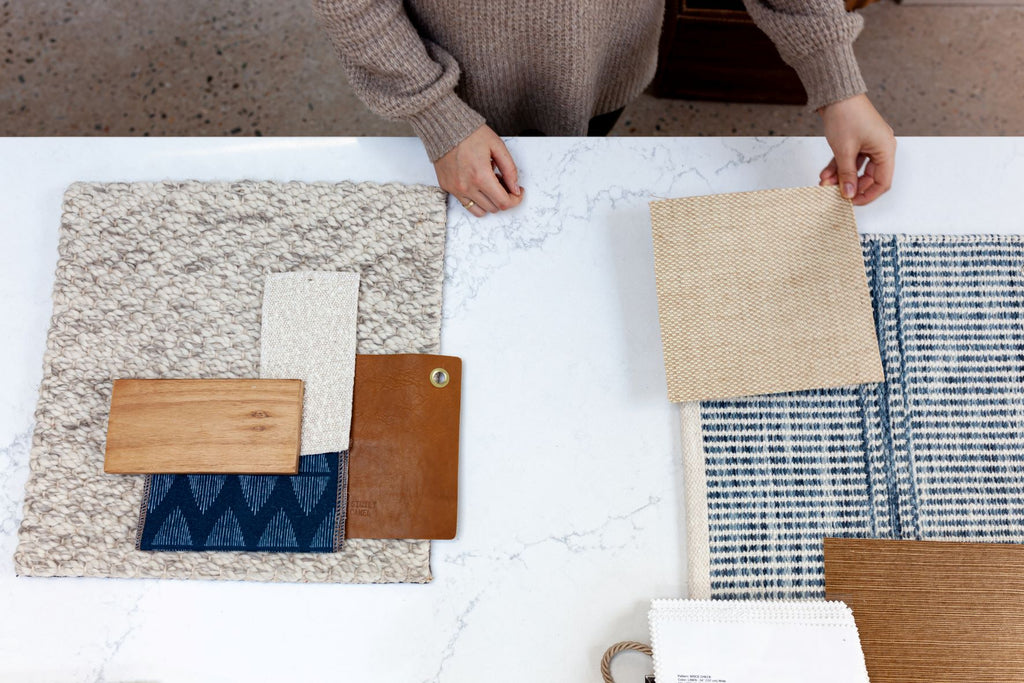 Vineyard Decorators is excited to announce that we are looking for creative and driven individuals to add to our team. As a growing company, we are looking for career focused people to bring with us into this exciting phase of Vineyard Decorators. We currently have 30 year-round employees who have built lives here on the Vineyard, whether they were born and raised here or those who have come to our little island later in life.
This past year has brought forth significant growth and so many exciting developments to our facility and our staff, and this year is to be no different! Though we can't give away too many details just yet, we have big things coming that will allow us to extend our reach off our little island and beyond. 
We are passionate about providing stable employment and fostering personal development opportunities for our employees. Our mission is to provide practical experience and equipping our employees with skills that they can take with them wherever they go. 
One of our projects this winter has been a (much needed) update to our staff kitchen and team conference areas.
We needed a more functional staff kitchen that would be able to host our growing team. We built these areas around some of our highly anticipated stocking items for the 2022 season.
The elements of natural texture, warm woods and brass hardware blend together for a transitional, coastal feel while remaining elevated and comfortable. 
 

This natural & neutral color pallet is timeless.
The executive offices are also getting an update featuring some of our stocking pieces.
Many of our furniture store employees did not have formal education in Interior Design or experience with furniture when they joined the team. But each member of our staff approached their role with enthusiasm and a background of experience that helped them grow into their new career. Apply today to join this amazing team!
OPEN POSITIONS
Front Desk Administrator
- we are looking for a personable, detail driven and organized individual to manage our front desk. This role has been a springboard for many of our employees who have been promoted into Design, Marketing or Operations roles. 
Design Assistant
- we are looking for a motivated individual to fill this entry level position. This is a multi-faceted role that spans across many departments in the business, primarily focused in our furniture store. The right candidate will have a passion for Interior Design and want to grow a career in the field. Eye for color and balance a must. 
Design Consultant
- our Interior Design Consultants are individuals who are looking to develop their skills and build a career in Interior Design. This is a hybrid role of furniture store sales and design that requires strong communication skills, an eye for color and balance and a self-motivated attitude.
Design Intern
- seeking a motivated and flexible individual with a desire to learn the world of Interior Design. The Design Intern will work with members of our Design and Operations teams to gain an understanding of all departments. 
Marketing Intern
- we are looking for a recent graduate or student in a marketing related field to share the Vineyard Decorators presence online. This is a multifaceted role that requires knowledge of social media platforms, creative writing abilities and a passion for all things digital.